Gavar State University is a partner of EU "ERASMUS + Armenian Network of Excellence in Bio-Products Science and Technology (ABIONET)" project, which has been launched since the end of 2017.
A number of online and offline workshops and meetings were held, all the work packages and the work done within them, organizational and financial problems, current issues of the project were discussed during the four years work. Online workshops were held in Thessaloniki, Teramo and Dresden.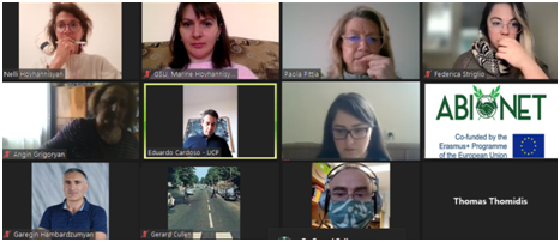 Gavar State University has improved Master program of "Biology" by introducing 6 new courses with the required format within the framework of the project. Two of these courses have been introduced from the curriculum proposed by Technical University of Dresden, and four courses were formed as a result of the discussions in the Chair for the purpose of improving the professional component of Master's degree program. New Course programs and relevant handbooks have been developed for the latter.
Online and offline training courses were continuously organized by foreign partners within the frame of the project in order to develop professional, pedagogical, methodological and practical skills of GSU academic staff, with the participation of 5 GSU lecturers.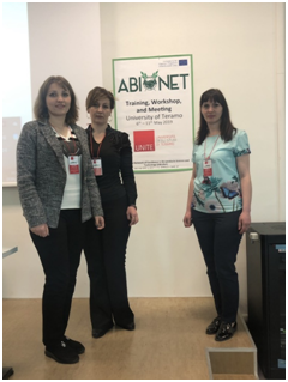 The colleagues of Technical University of Dresden have organized a 2-day workshop for Gavar State University students and professors with the purpose of improving start-up projects' development and implementation skills. The students were enrolled in the online start-up courses and have presented start-up projects in the result of the courses.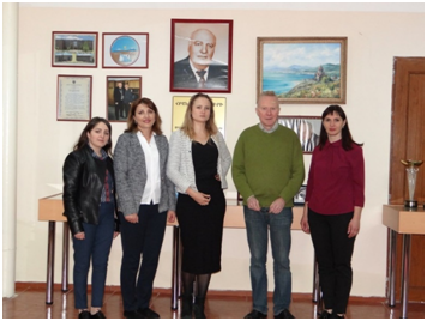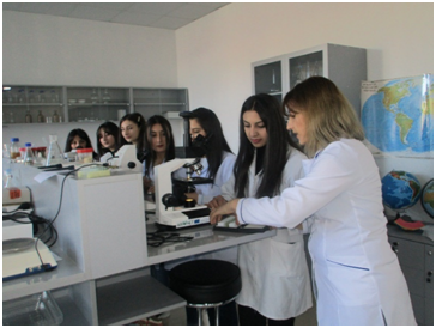 One of the main goals of the project was to acquire material and technical equipment, in particular laboratory equipment, for partner universities. GSU Laboratory of Natural Sciences of Armenia was enriched with new laboratory equipment for carrying out various research activities in biology, microbiology, biochemistry and chemistry (climatostat, microscope, spectrophotometer, nitrometer, air sterilizer, centrifuge), as well as computer equipment within the framework of the project.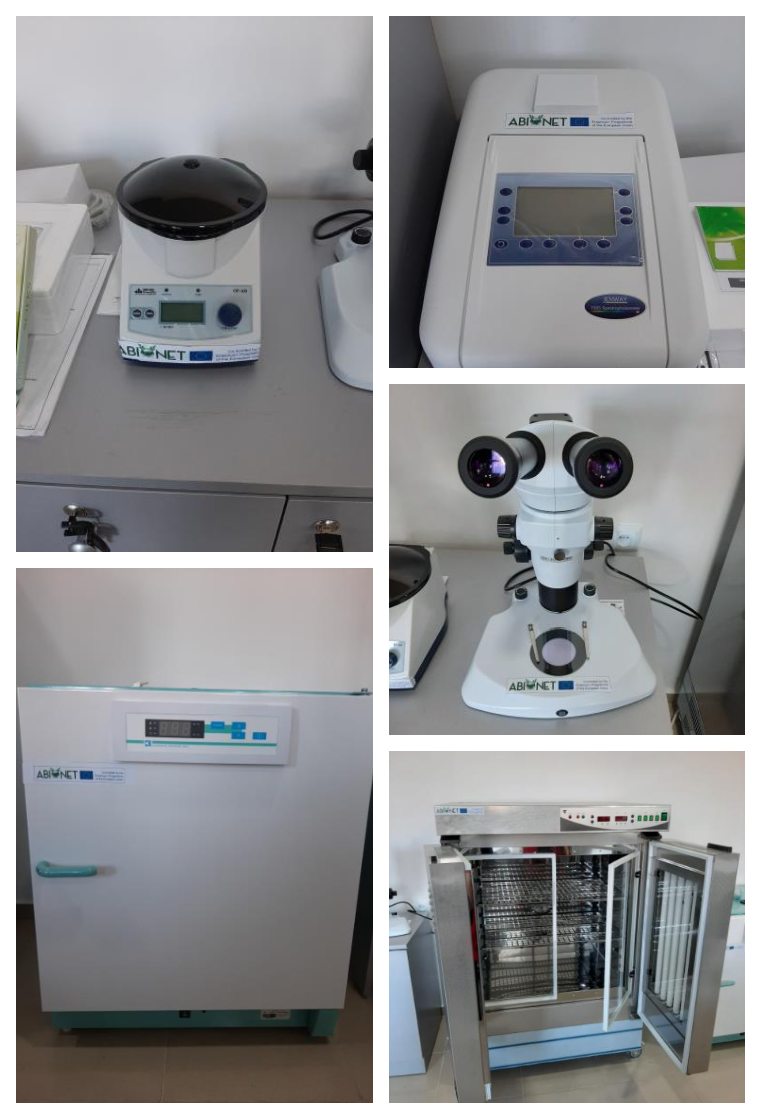 For the establishment of the Armenian network, Gavar State University has involved various external stakeholders by concluding 4 cooperation agreements.
GSU have also actively participated in the coverage of the project activities; dissemination of information about the project by providing more than 30 activities in the forms of dissemination and sharing of news, organizing information days. They have been circulated online and offline platforms. Dissemination of the project was done especially through the official websites of Gavar State University - www.gsu.am, www.international.gsu and Facebook platforms.
Although the project implementation coincided with COVID-19 epidemic and the martial law declared in Armenia, it was fruitful and effective for Gavar State University.